The Pavek Museum

preserves and presents the history of electronic communication and provides a learning environment for those interested in the science of electromagnetism and sound.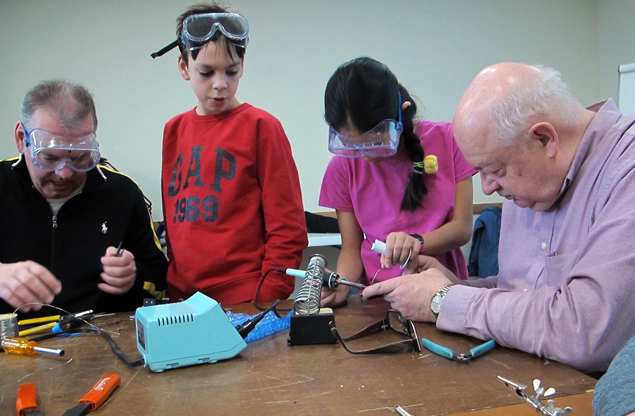 Educate
We offer a wide range of programs
that are both challenging and fun.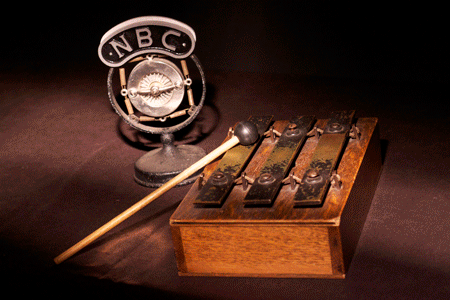 Preserve
Over 12,000 square feet of antique radios, TVs,
and telecommunication devices.
Minnesota Broadcasting
Hall of Fame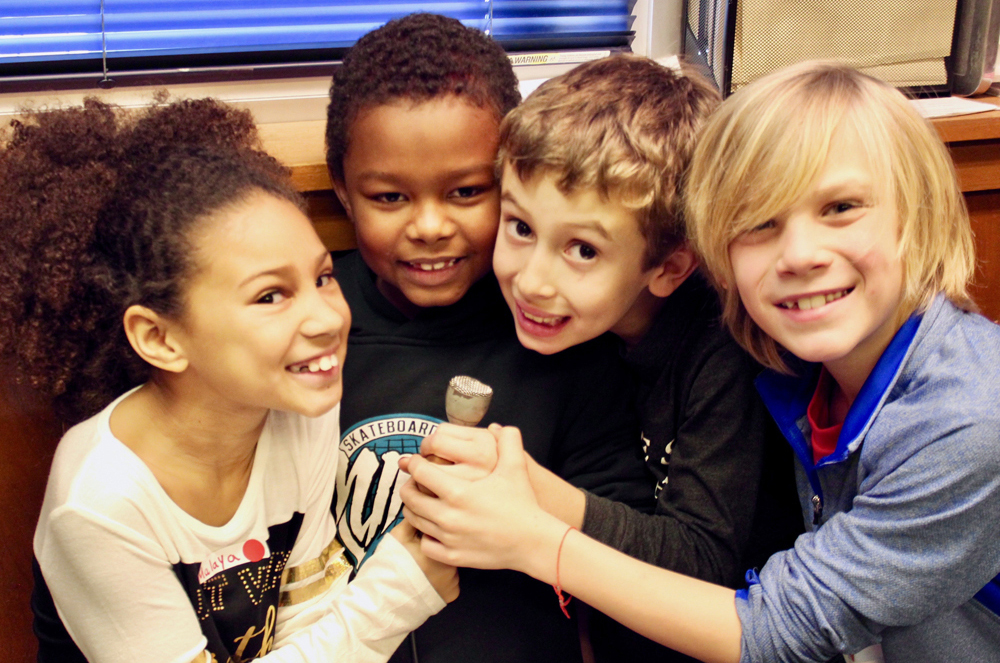 Inspire
Our workshops encourage teamwork,
personal growth, and development.